Firstly, we must talk about the 2nd Race and the incident with Randle, Heimgartner and even Percat getting caught up in the crossfire. What could you see when driving past? It was great to see all drivers walk away from the crash.
What an incredibly frightening accident, when you look at the damage sustained by both cars it is confronting but also testament to the strength of what they (the cars) can withstand. It serves as a real reminder that safety should always be at the forefront of our minds as without those developments it could have been a lot worse as an accident. It is always your most dreaded nightmare starting back of the pack, just hoping there will be no stalled cars and the other challenges you face coming from behind. Thankfully, ahead of time I had asked the team for communications if there was anything going on with the grid and there is technology which gives us an in-car warning too which is a great step forward to prevent these things, although there is always room for improvement with some seeing it and some not in-car. Right from the get-go I knew there was some commotion going on and you are already at such a high speed by the time you reach the front row so I was not sure which way to go (left or right) but then I spotted the incident and had to go right and got the call on the radio to go right also. As to be expected there was already smoke and debris everywhere so we were just lucky to come away with a straight car for that. Immediately my thoughts went to the guys and I was relieved to hear they were all relatively okay at the time and walking/communicating as they got out.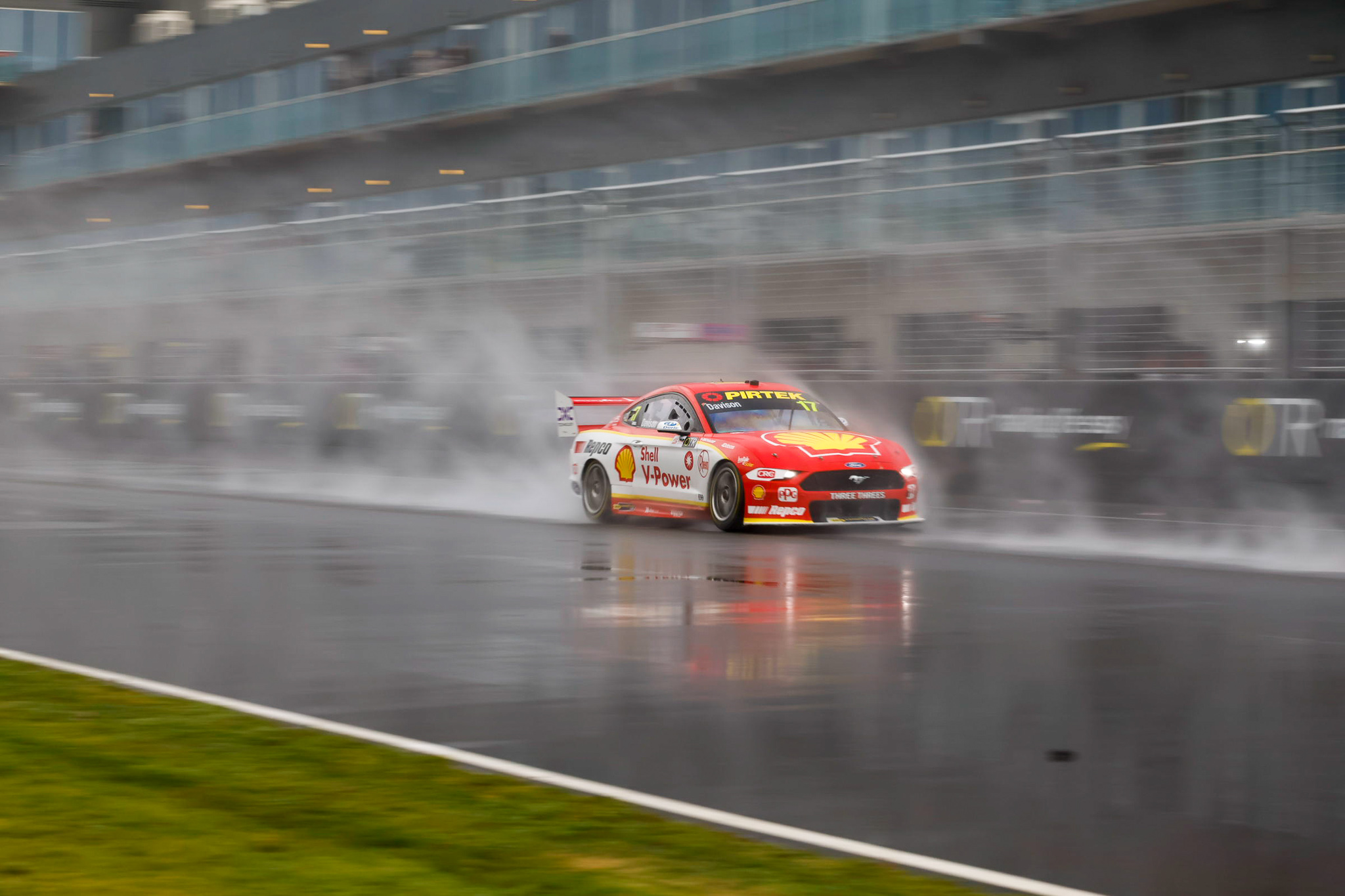 Qualifying on Saturday, from almost missing out in progressing to then Qualifying 6th – what was that rollercoaster like to live through inside the car with all the changes that must have been getting thrown at you?
It was just a tough weekend in many respects, but also a strong indicator of our resilience as a group. Together we came together to muster a 2nd and a 4th to take something from it. With 2 day race meetings, if you do not roll out of the transporter fast it is really hard to address the issues on the fly, particularly with the format we were in. It was a track we were looking forward to so it was a surprise when we were on the back foot having to try so many different things. Getting into Q3 after where we were at and landing in 6th, although I was never going to be happy with it you have to take it as a win compared to what could have been if we were out in Q1. After I ran off in Q1 I was so proud of the team being able to shuffle the tyres around and keep us alive with the adjustments on the fly and keeping their cool which got me through to Q3.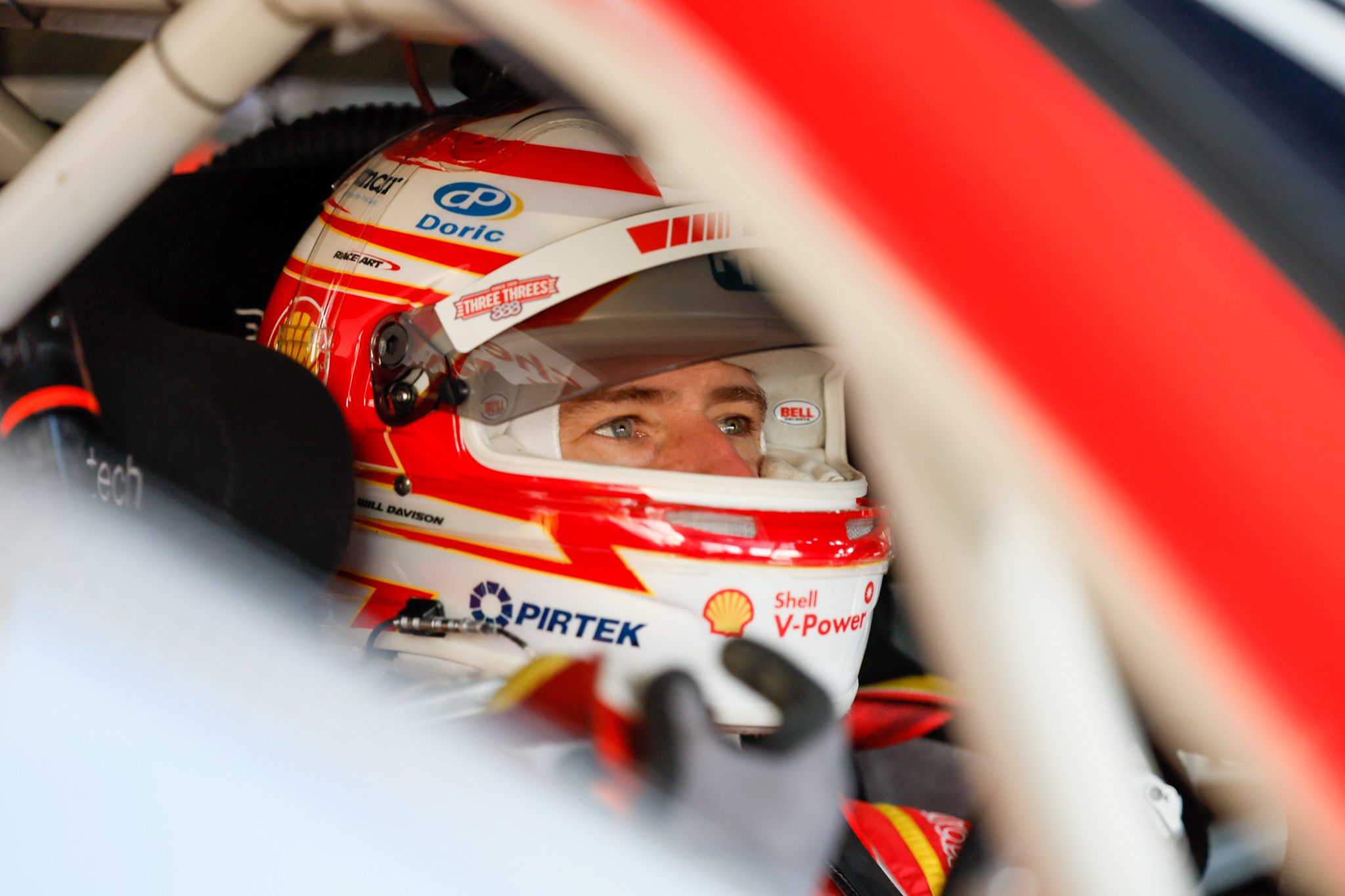 A podium Saturday to add to your collection this year, a big improvement up 4 places. Must have been nice to taste Champagne with so much unknown pre-race about the car?
P2 when we were not sure where we were was a great result, the car was great in race-trim and the strategy matched and allowed us to achieve such a strong position so we could maximise the clear air and pace of the car. Personally, I felt I drove a good race and 2nd was a great result for the day in the end.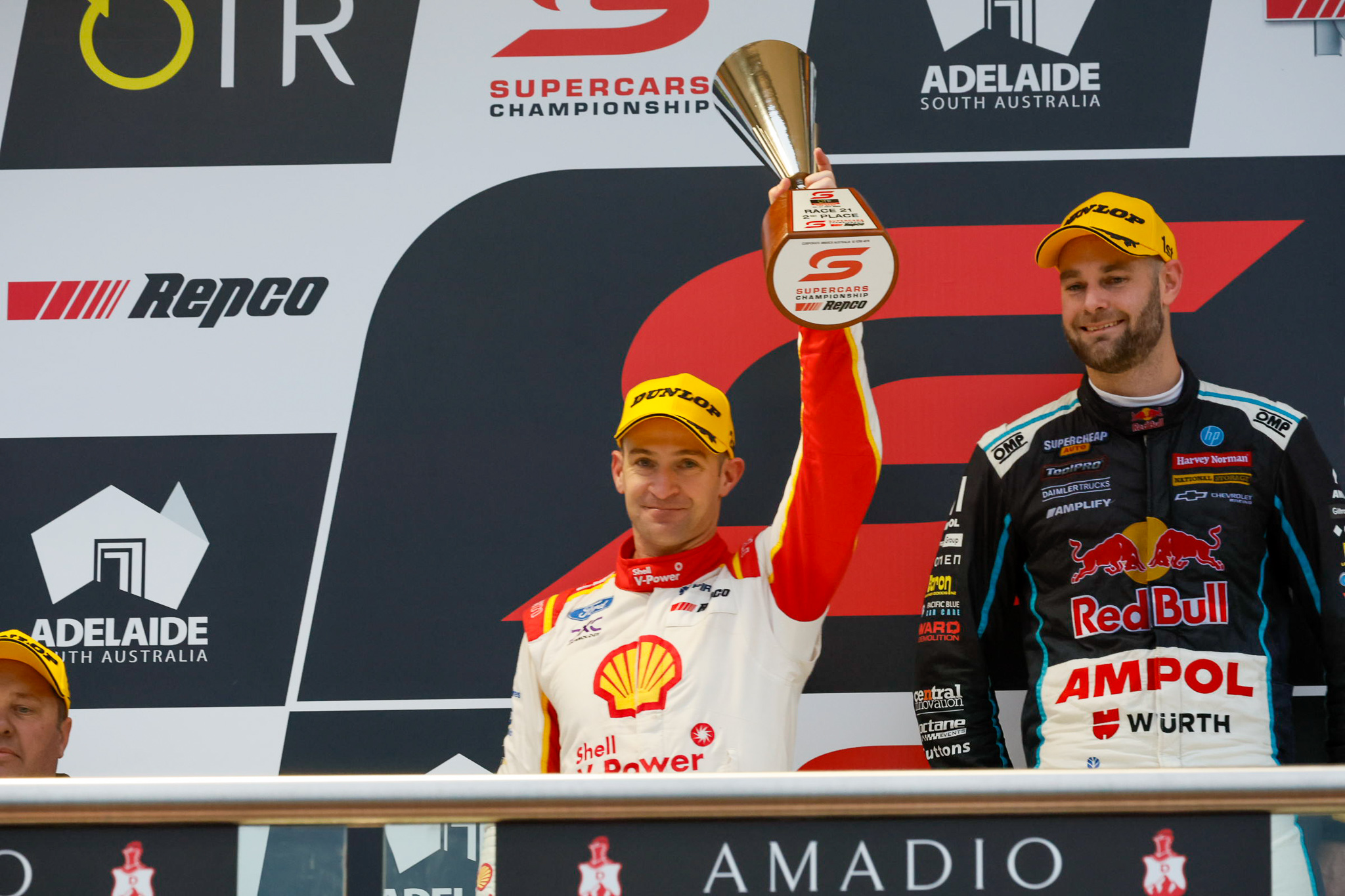 A tough day Sunday with two massive fightbacks in race trim again, climbing up the field to score great points after a lot of incidents and battles. No doubt frustrating, but we imagine pleasing, to still help the team and your championship points?
Sunday we made more changes, I had some issues in Qualifying with the 10 minute sessions and essentially a 1 lap attempt due to the length of the lap / traffic etc. We qualified poorly and had to chase our tail as a result. It led to some exciting racing though and it was a lot of fun in the conditions which were changing all the time. The visibility at the start was what felt like zero and just so hard to see, topped with a massive amount of aquaplaning which always gets your attention. When you would get in the tram tracks the grip was actually okay out there, but when that would change and alter lap to lap that was where the issues could come. With standing water it became an ice skating rink, lap to lap the variations were incredible which made for some great TV but some tough going out there. As a racer, you enjoy it because you are having to try a heap of things, try new lines and get the best out of yourself to survive each lap. Unfortunately, we had a few incidents – firstly, I got tagged by Chaz Mostert and then I was fighting back through, which led to a spin of my own that frustrated me immensely as I wonder what could have been had I not have had the error. To get the 4th was good, but I felt we were the fastest car in the wet which the data supports and there was more to gain from the day. Without those issues we would have been right in there with a strong shot to challenge and take it all.
In the end we salvaged some points and live to fight another day in the Teams / Drivers Championship(s). We are not happy, but we can be proud of the resilience and go back to the workshop, fight hard and get ready for Sandown which excites us to get to.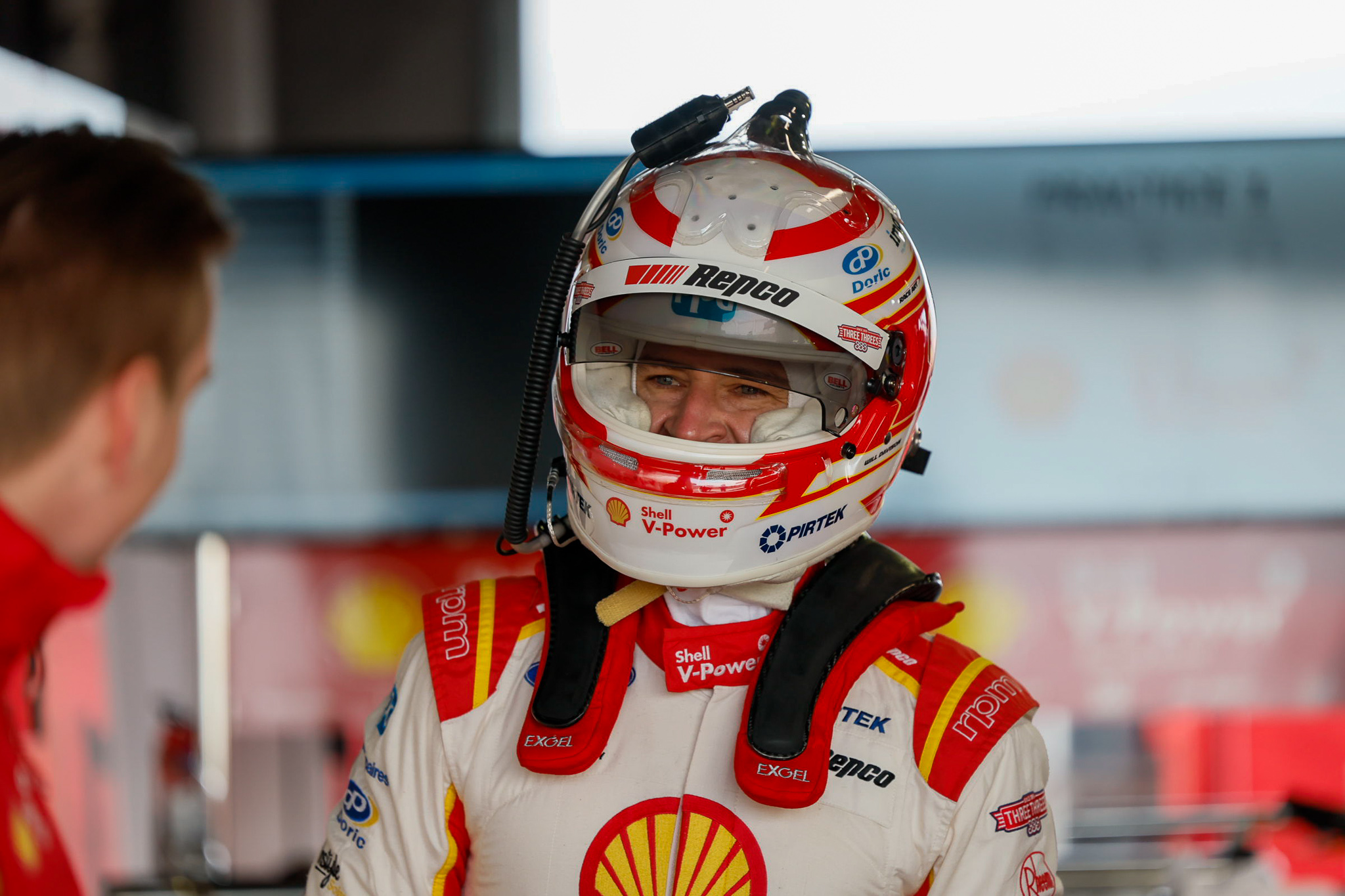 Will's Wrap is proudly supported by:
imar, Insurance for Tradies: https://www.imar.com.au/
Doric, Innovators of Hardware for Windows & Doors: https://doric.com.au/