What is it about Tasmania? We just always get great moments and the fans always get some hard racing…
Tasmania just has an ability to produce such close and contested racing through its corners, this year we saw that again with how tight it was. The competitiveness between all teams and drivers is the closest it has ever been and with only 6 corners – we saw what happens. You look for hundredths of a second to find an advantage in qualifying and then when it flips to race trim, you have fast cars who maybe didn't get it dialed in for the perfect qualifying lap, pushing through where they can. The hairpin without fail always creates opportunities, drivers taking different lines, creating contact and side by side action which all leads to a great spectacle for the fans. It is a fun track, I have always enjoyed driving there and I love hustling the car through the lap. Whether it be late breaking at the hairpin, commitment over the rise or the last corner being just on flat out through qualifying.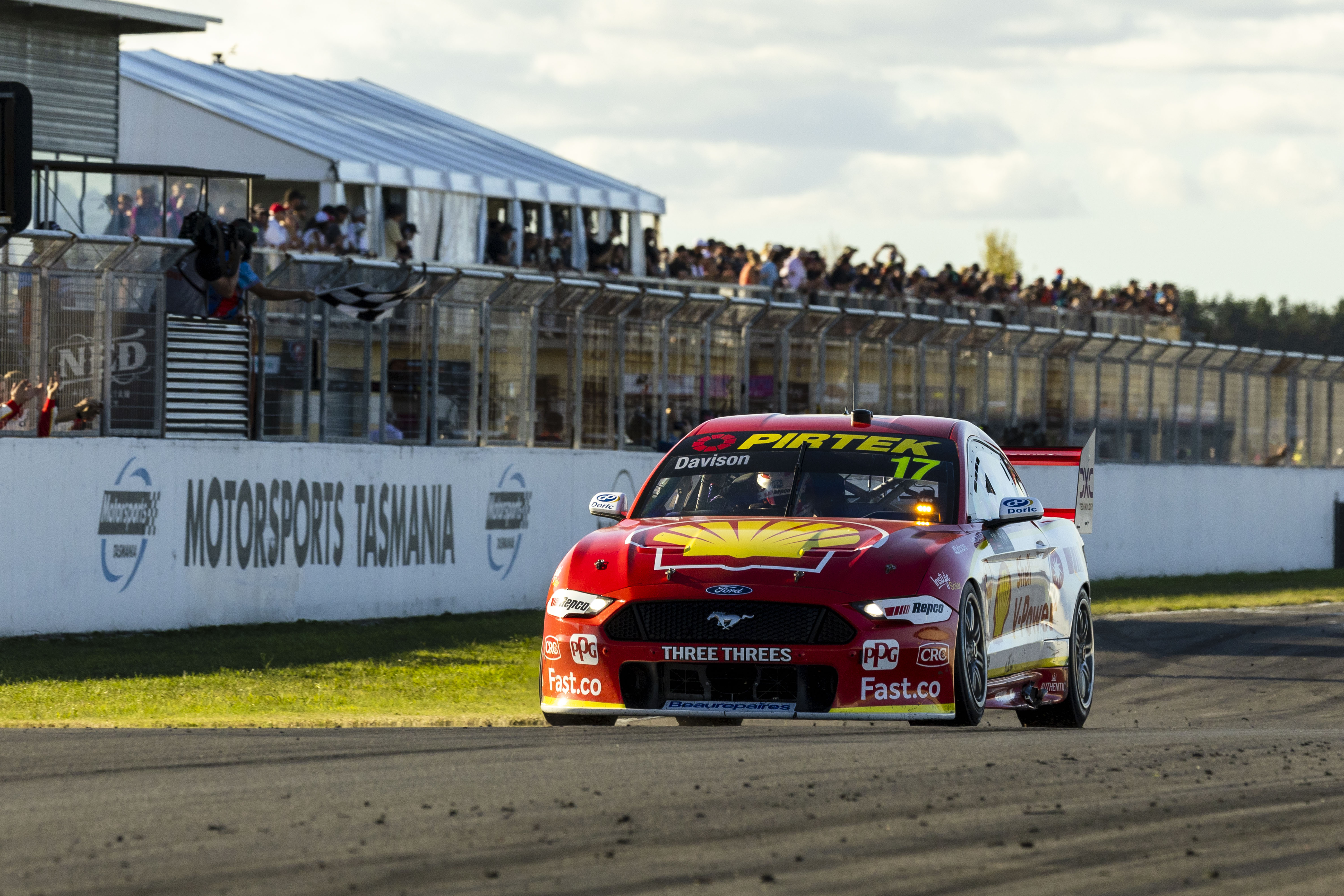 A Pole Position, a Lap Record – you must have been pleased with the pace over a lap?
It was great to get the lap record there in first practice, we were using the super soft tyre all weekend and it was perfect conditions. That 50.3 lap time was never touched again after we set it, so we knew we had a good car from the minute we rolled out.
We constantly tried to make the car better over the weekend, it was our Race Trim that was not quite where we wanted it to be. We were always there with the one lap pace, but during the racing we saw the advantages Shane had in his ability to control the play and how the car was handling. It was hard and fair racing, the elbows were out but I have no issues with it as they had the quicker car and were doing a slightly better job at the time. So with that, we all just look inward as a team and reflect on where we can find more pace and make that our focus so I can get a better result next time around.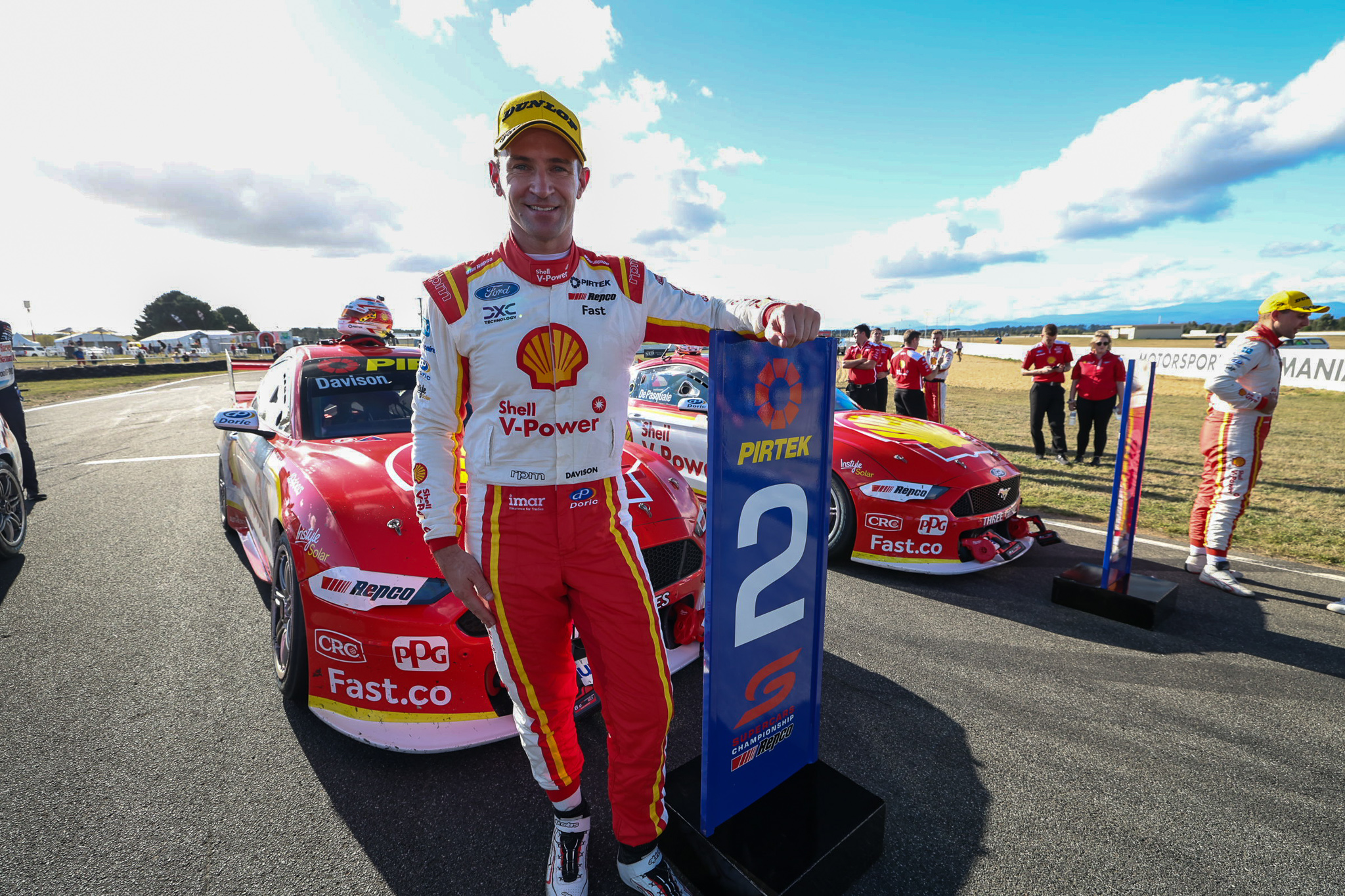 You move into 3rd in the Championship after 2 x 2nd Place finishes.
I was disappointed not get 3 podiums for the weekends, in the second race we were on for the Podium and unfortunately we had the issue in the pitstop. Ultimately, we are a team and everyone was there giving it 110% – we all take that one on together. There is a human element to all that we do and whether it be in the cockpit or the pit lane, everyone is giving it their all and it is as simple as just sometimes things going wrong. It was sad for the team that it happened, that we dropped some points there – though we can take plenty away with the 2 x 2nd Place finishes and plenty of Championship Points regardless. I would be lying if I said I wasn't hurt not getting a win across the weekend but, I take plenty of positives away with us being 2nd quickest in Race Trim and shuffling back late on the Sunday Afternoon after falling as low as 5th before we bounced back to 2nd.
Where do you see the improvements coming within DJR as the season moves forward?
There are lots of positives to take away from the weekend, it was my first pole since Darwin last year and the team gave us a fast car that was the second fastest behind SVG. We take the little wins as they come like the pole position to move us forward and all achieve what we want to as a group. No doubt we will learn from the pitstop and this will be an area we can get better at as well as the adjustments we made during the races that gave us a yield later on. We have some tracks coming up that are exciting for us and I personally love driving on.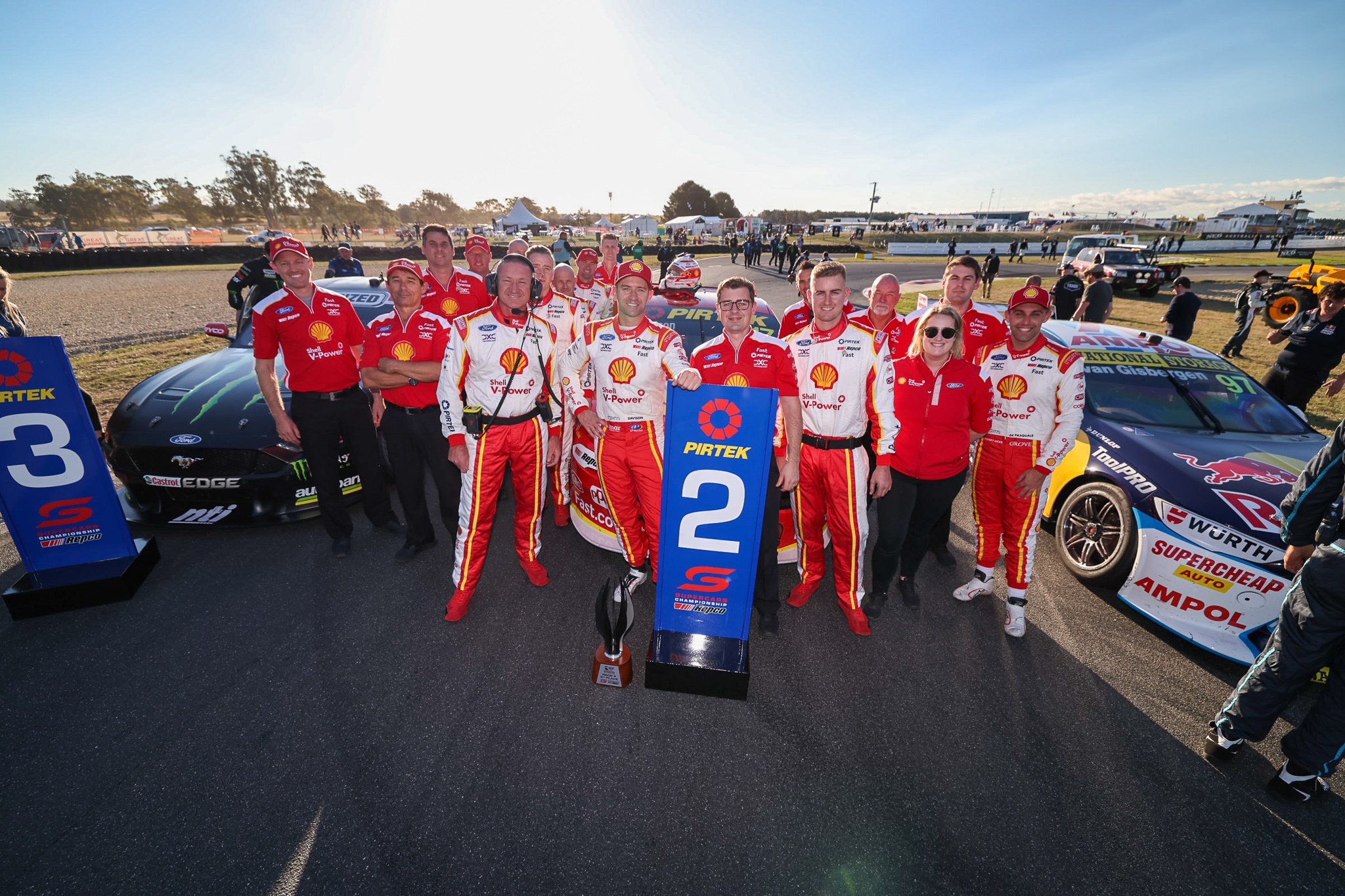 There were a lot of positive messages from your fans and the Supercars fans over the weekend, did you want to say anything to those supporting you after a successful round?
It was great seeing so many positive words from the fans, we have been in Sydney for so long and despite some great team results there it is just probably not my best circuit. I had kept learning throughout the 5 + weeks in Sydney and kept wanting to improve myself there but truthfully it was exciting to get to another circuit that I knew I would be very competitive at. In saying that, you still need to go down there and do it so it was pleasing to be able to roll out fastest for Practice 1 and know I have it in me. Tasmania plays to the strengths of the T8 Car so we will keep taking what we can to improve and move ourselves forward, keeping the pressure on. We know some circuits coming up that we believe we have the upper hand and there are always things we are developing and working on to give us the speed we want.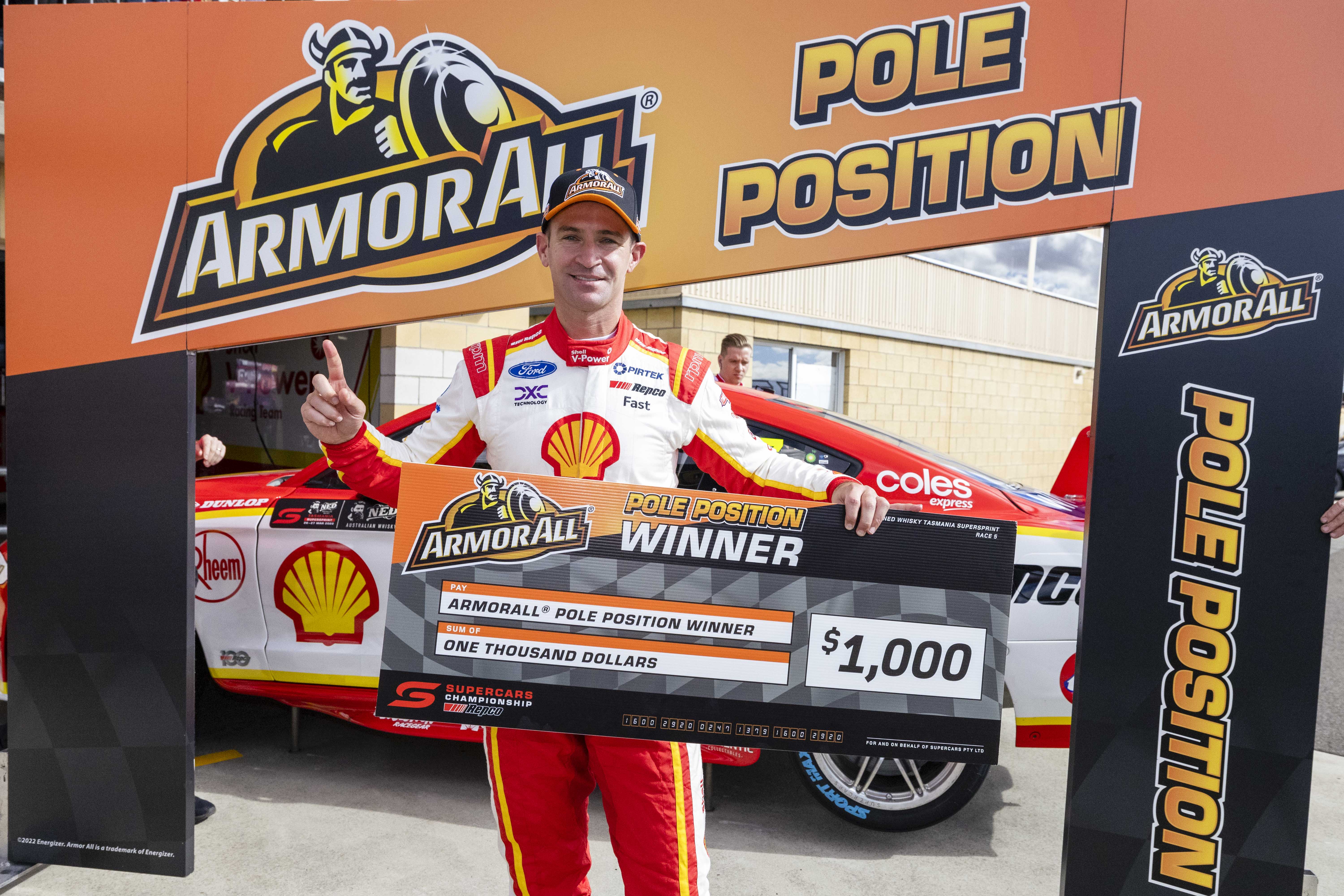 The Grand Prix is up next, what are your thoughts on what is set to play out?
We are all looking forward to getting back there, there has been some big modifications since the cancelled event in 2020 and everyone has followed the development of the track closely. It will be a big unknown for everyone and a new experience for us to adapt to. As always, I am just looking forward to going racing and cannot wait.
Will's Wrap is proudly supported by:
imar, Insurance for Tradies: https://www.imar.com.au/
Doric, Innovators of Hardware for Windows & Doors: https://doric.com.au/