A wild weekend in Sydney, firstly our thoughts are out everyone being affected by this weather across the country. Just how challenging was it on track and across the event?
It definitely was a wild weekend to start the Championship, our thoughts immediately went out to those who were impacted by the rainfall and flooding in QLD and NSW. There was a lot of doubt in the lead up as to if we were going to be able to get these 2 x 300km races away and it was good for the Season to be able to start as planned and on time. There was some entertaining racing, some very challenging track conditions and in all my experience of racing I do not think I have ever experienced that much variation in the track itself with how it performed. Even when the track was dry in parts, there were still rivers running across the track and water at apexes.
The news of Shane Warne on the Saturday Morning came as a big shock. He was someone who helped me very early on in my career and I will be forever grateful for it. I send my love to everyone who was impacted by this.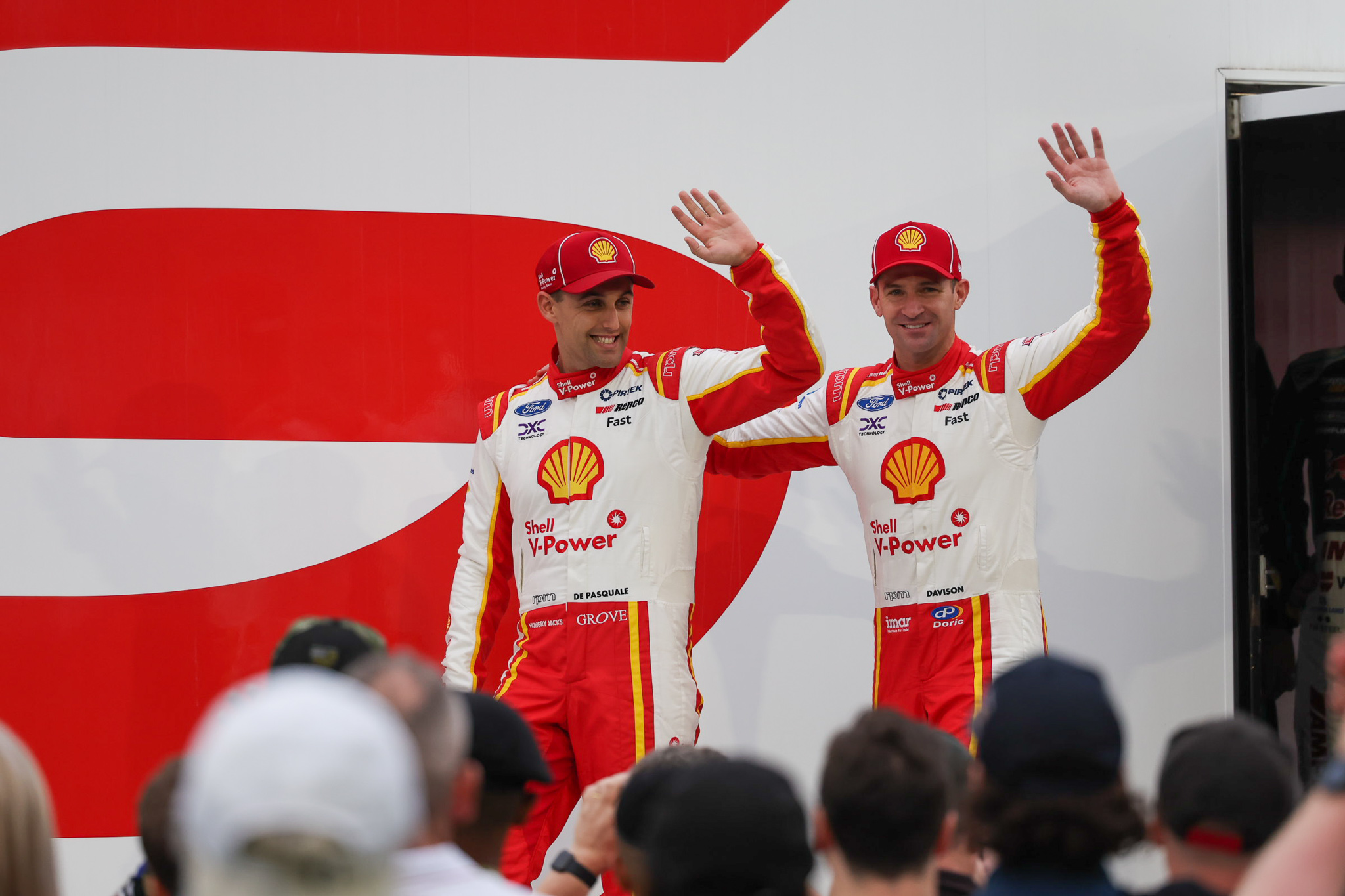 The Team once again showed it is a force to be reckoned with when it comes to consistency for the overall Teams Championship, however there are some new names up there pushing forward. Where do you see the competition coming from this year aside from the garage next to you?
The Teams Championship is always a huge goal for us at Shell V-Power Racing and always front of mind. Although not all things went to plan, we showed the cars were fast and they are right there at the pointy end in both qualifying and race trim.
We know there is more in us as a Team and in the Cars to keep moving forward and improving as the year goes on. There is a huge amount of Talent on the grid and there is depth across the whole field, it is creating some of the toughest and most aggressive racing the Championship has seen which is creating a real spectacle for those at the Track and on TV. Everyone is so developed with this current Generation car, and it just comes down to who can get decisions right on the setup on the fly and nail their performance on the day. It is going to mean we will see so many different teams and driver combinations challenging for podiums this year. We saw some cars that really suit SMP but personally, I am excited to get elsewhere and see what we can do. There will also be some cars that haven't quite suited SMP that we expect to push forward at other tracks.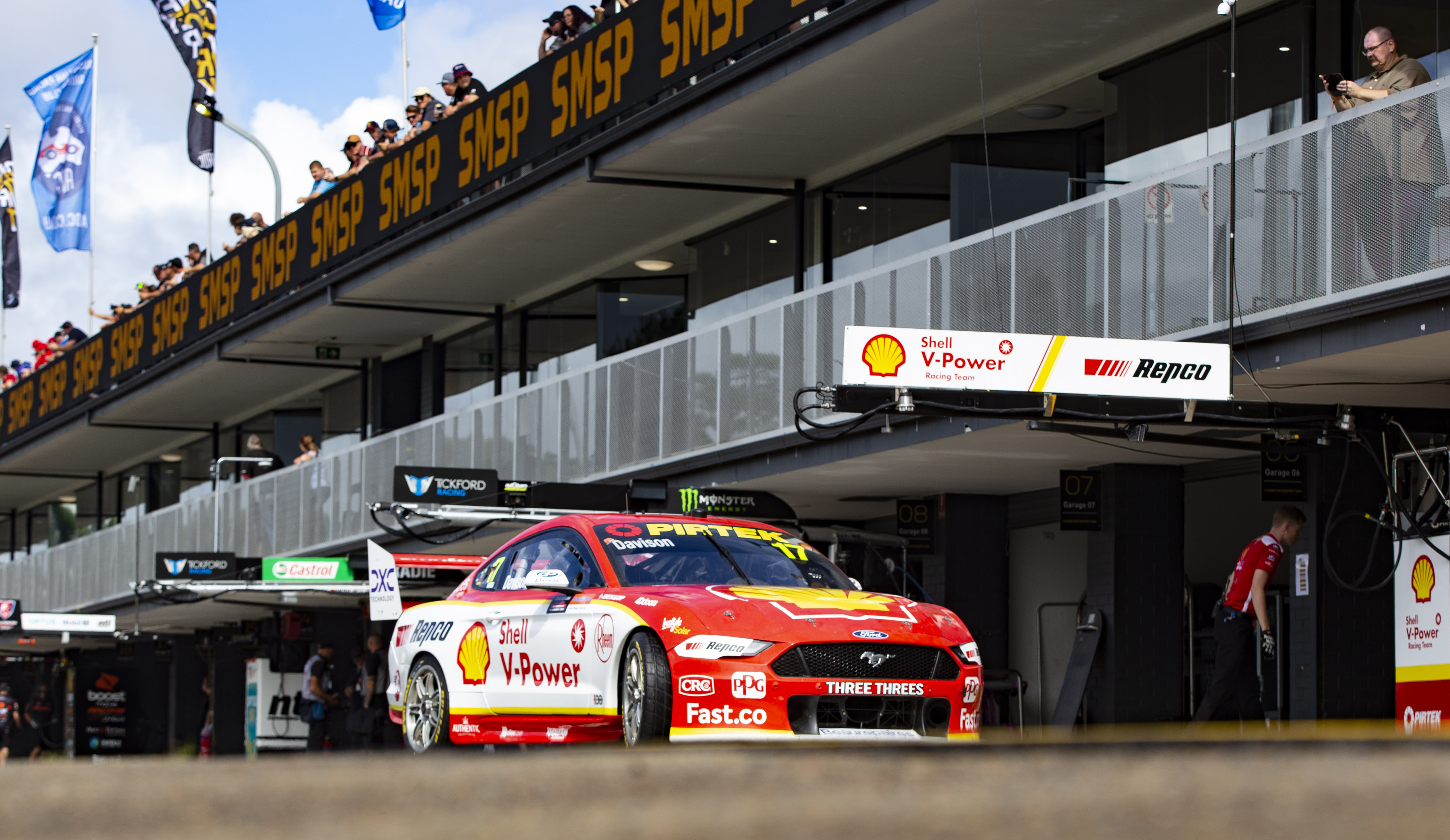 You were frustrated by the shootout on Saturday in tricky conditions, talk us through it?
The shootout was frustrating, I was encouraged by going into it 2nd provisionally. However, we all know how incredibly fast Anton has been at SMP since last year and I personally had a lot of time to think about that over the off-season.
It is a track that over the years has not been a favourite of mine, I have never just been able to quite get it all together at Sydney and that has been motivating for me. Closing the gap to Anton and being much closer in Qualifying was encouraging for the Saturday, we made a late change before the shootout to throw it all at our one shot. The feel in the car surprised me but I tried to grab too much time back with the mistake and that is something I pride myself on, not making mistakes – but it happened, and it was a missed opportunity which I am kicking myself for.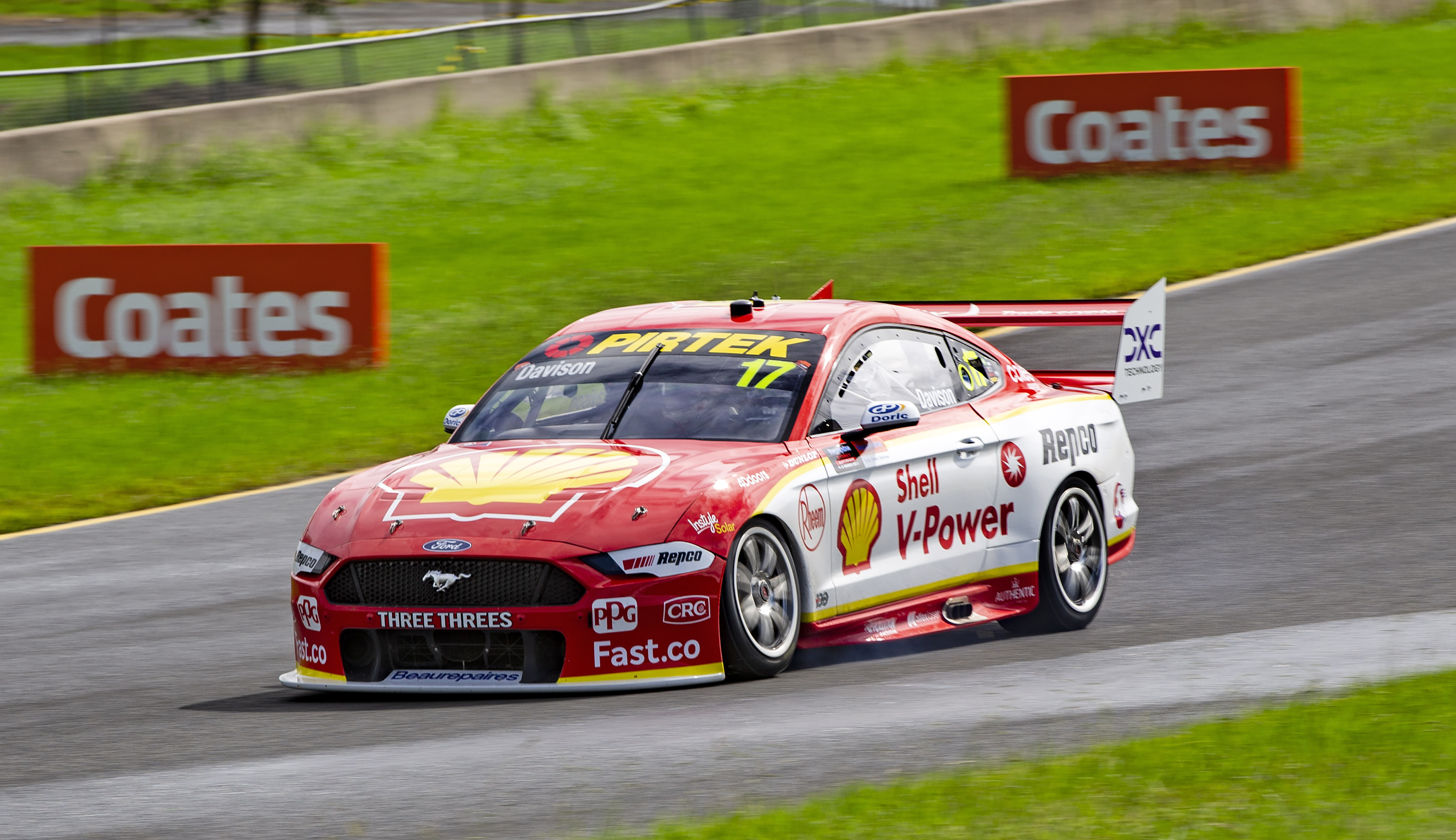 A few years now of racing under the lights at SMP, with more night racing to come is it something you are enjoying and hope to see more of?
The night racing is pretty awesome, however in being honest – the format is pretty full on for the crew and staff which is the only downside I don't like about it. Practicing late on the Friday, bouncing back for the Saturday into a midnight-1pm finish by the time you are back at the room then having to be in there for a standard day format for the Sunday is a lot to ask of the teams and the crew. It was just inspiring seeing how our guys and the whole lane dug in to get the job done under those conditions.
We just have to be mindful as a category how we manage our guys through the year knowing there are more coming.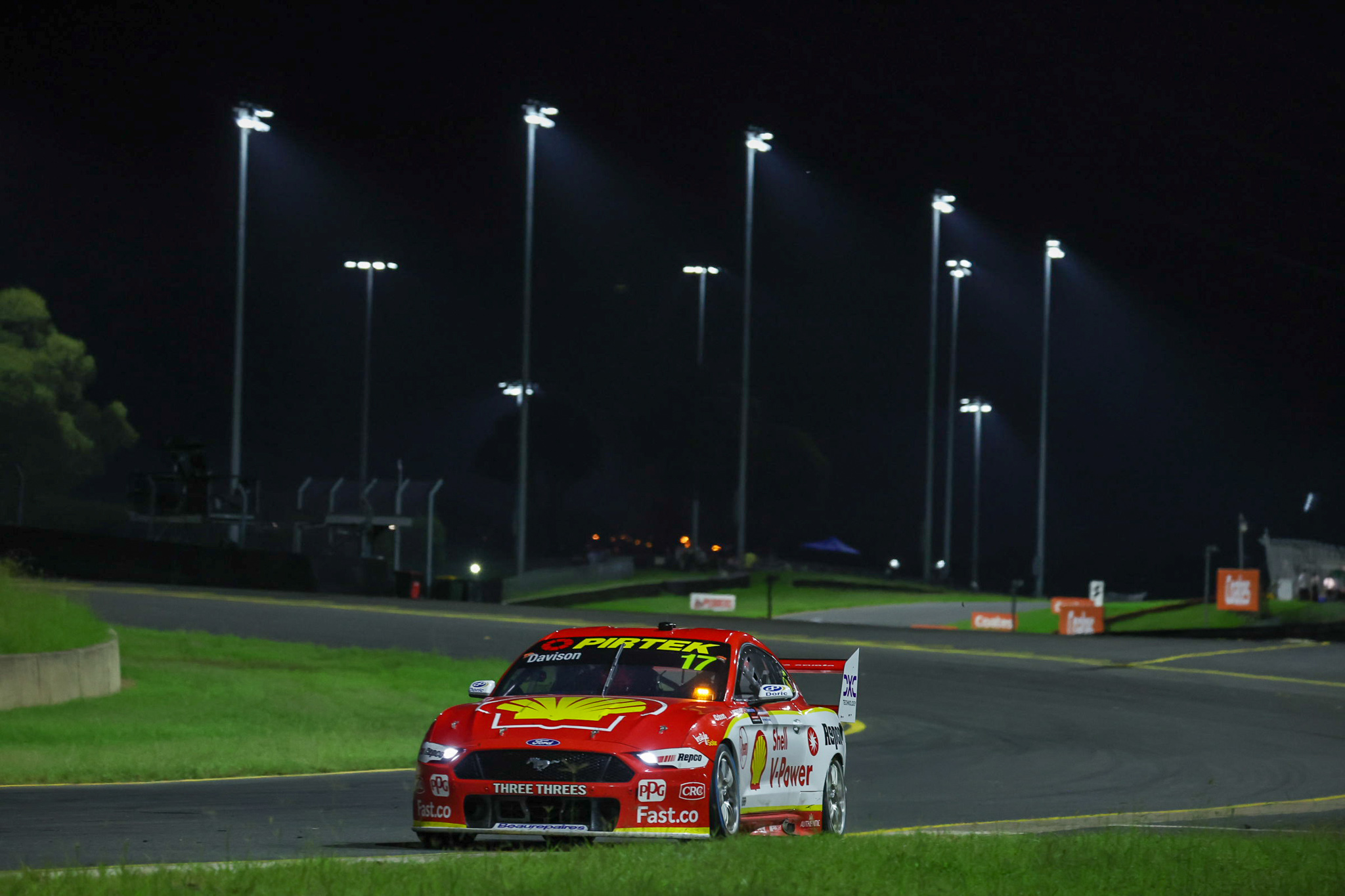 2 x 300km Races, with a very quick turnaround after a late night into an early start – how did the body pull up for the first hitout of the season?
The 2 x 300km Races were full on, 300km on the Saturday with no Safety Car was the first time I have ever done that. Then we backed it up the next day.
First race we had some issues with the cooling and the drink bottle, which made it a tougher recovery and replenishing the fluids lost with some dehydration to get through Sunday's race which was much more comfortable. Aside a few aches and pains / blisters etc. But I felt well prepared, I have had a strong pre-season and trained hard for it, so was up to the challenge.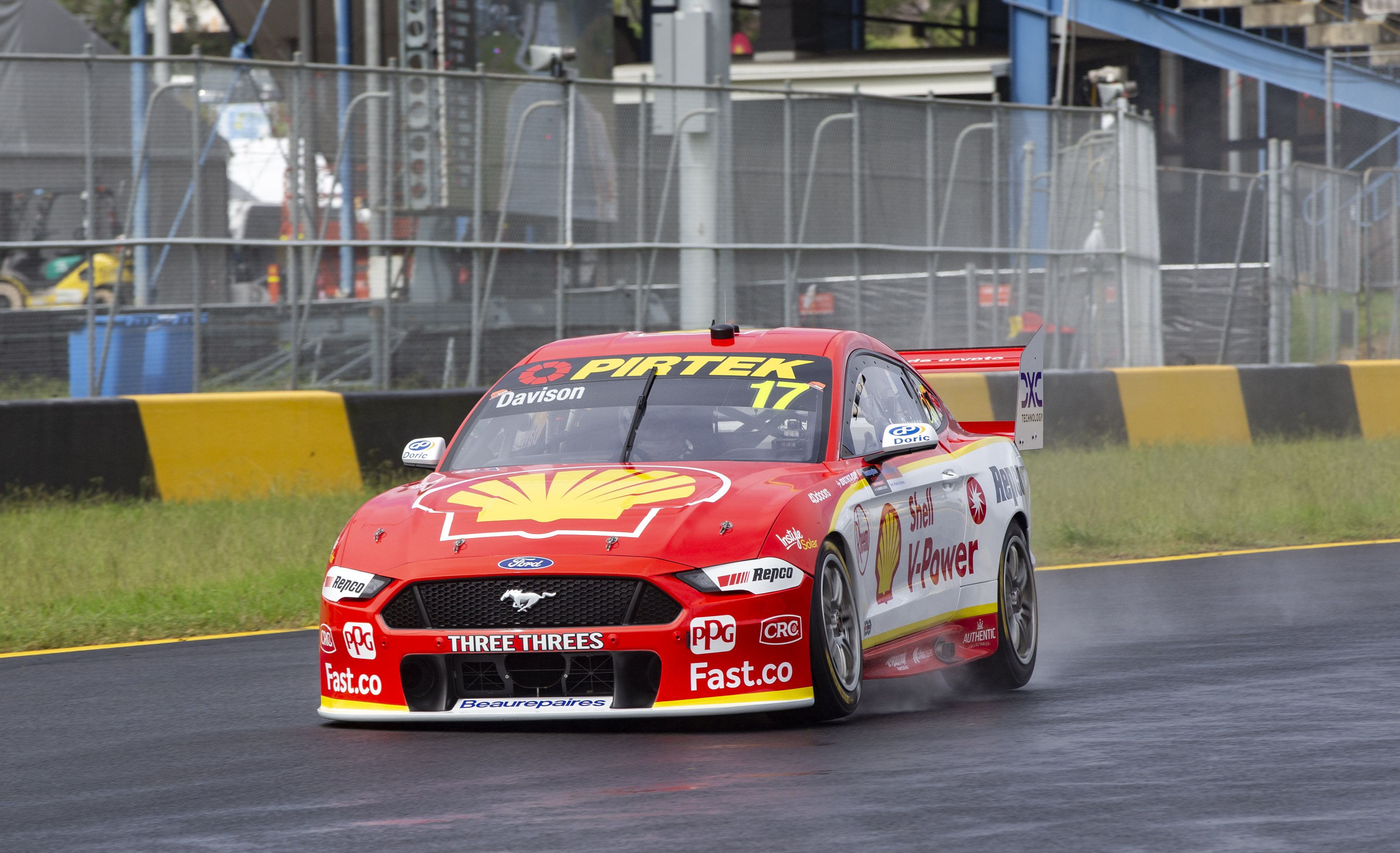 What can we expect from Will going into Symmons Plains in Tasmania up next?
I am just so excited to go to Tassie next, firstly to just get going to some other circuits but secondly even though we banked plenty of points in Sydney, for me personally, I just haven't quite been able to get the results I aspire to. The prospect of more racing has me really confident as I know there is more to give and feeling great about what is to come.
The second race had started so well for us, we were up into 3rd and then I got caught up in a double stack for the 3rd time in 4 events for me which was hard to take. I know it is a part of racing but it never makes it any easier, especially in all the other instances being in podium placing at the time. You are out there giving it everything you have to push the car forward, then you just have to watch the procession of cars go by you as you wait in Pit Lane.
We fought back hard after it though and we were able to climb back up the rankings. I was just happy to get to the end though, the car was beaten up but Richard (Engineer) and I learnt a lot from the car and think we can take some good learnings down to Tasmania. T8 and WAU are also incredibly fast down there but we have big hopes after some podiums last year.
Will's Wrap is proudly supported by:
imar, Insurance for Tradies: https://www.imar.com.au/
Doric, Innovators of Hardware for Windows & Doors: https://doric.com.au/