In all, we had a really solid weekend and ticked some more boxes. We got some poles, some podiums and took another step closer to getting a win.
It is nice to say that on Sunday we reached our true potential, particularly after such a difficult day on track on Friday.
I'm glad it was a three-day event, because we encountered some little gremlins throughout Friday that we were able to fix.
It seemed everyone in pit lane was scratching their heads on Friday trying to understand the new Super Soft tyre.
Believe it or not, we still ended up fifth fastest on Friday, but losing time meant we went into Saturday qualifying quite blind, but confident the car would be fast.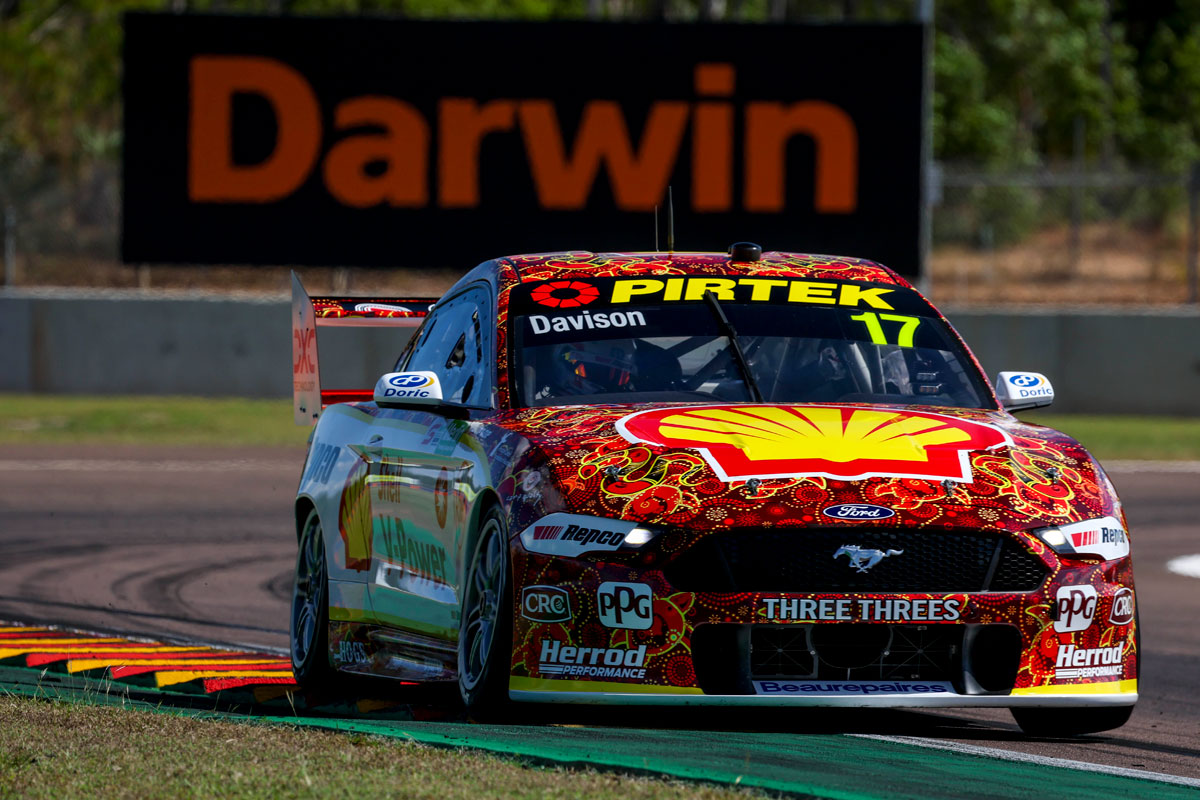 We went out thinking the first part of qualifying wouldn't be too difficult, but I was the first car out on an extremely slippery circuit.
The times on the first runs were a second slower than we'd seen in practice. I was conscious it was a slow time, but everyone seemed to be in the same boat.
We didn't want to go against our plan and use another set of tyres, but the track evolved one second in a lap in just four minutes, which is unheard of.
We got caught out and we qualified 24th for the Saturday race, and that made for a tricky afternoon. Luckily, I avoided the carnage at the first corner incident and was buried in the pack.
We worked really hard on Saturday night to find the changes I needed. Anton had taken pole, but we were mindful of not just bolting what worked for him onto my car.
We're all working really well as a group, and it was a really rewarding feeling to roll out on Sunday and feel how sensational the car was.
I had so much confidence, and I was able to get so much out of myself in every run. 
Scoring two pole positions was a testament to our hard work, and I was really happy for the team.
Two seconds in the races were good results, but starting on pole, I felt a little bit disappointed as well.
But that's sport; the level of competition is at an all-time high. Shane and his guys are doing a really good job, and it's a really exciting target to chase.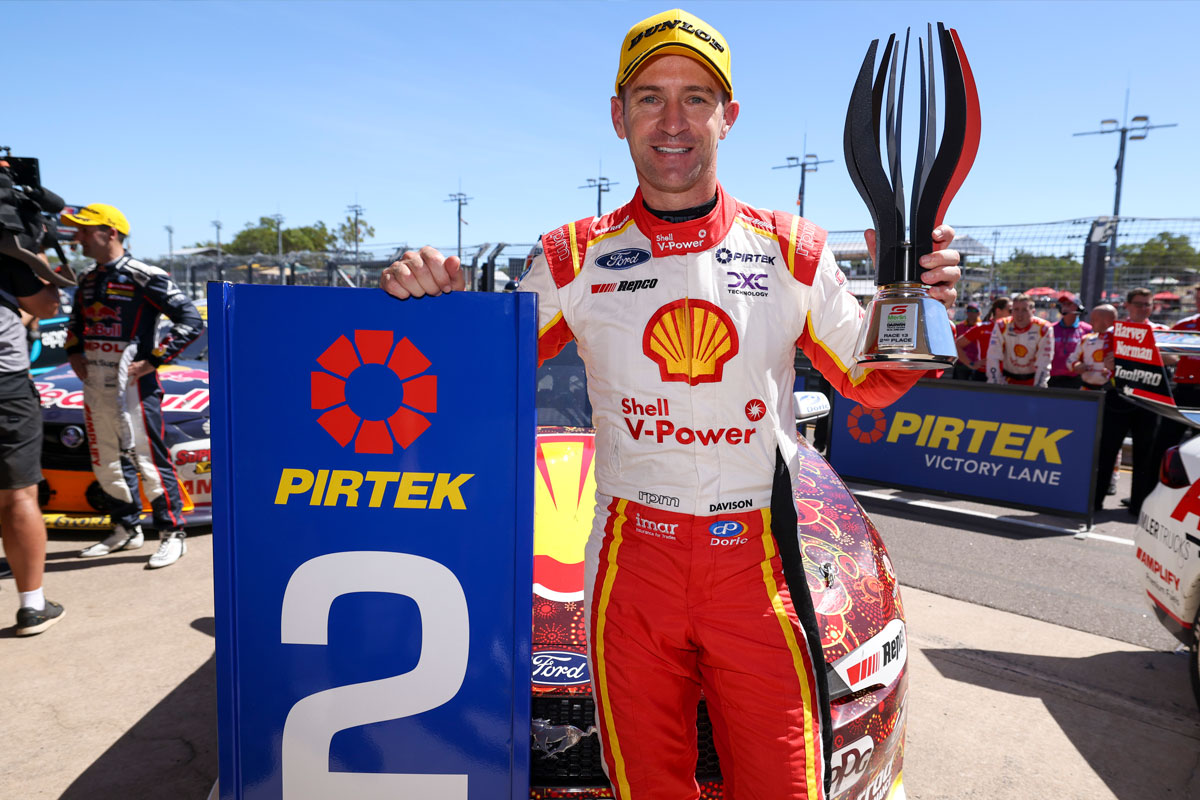 There wasn't much in the starts; mine were okay, but Shane's were that little bit better. Starting off the dirty side of the track is always a bit tricky.
Tongue-n-cheek, I thought to myself, 'Good on you Will, save your worst two starts for your first poles in seven years!'
It was tough to pass, and every time I got close to Shane, the front tyres and brakes became hot. I had a few cracks at Shane, but I was also mindful of Jamie behind me.
Shane was backing me into Jamie, so I had to make sure I had tyres left should I have needed to defend from Jamie.
Our race pace is good; we just need to find a little bit more. I'm confident that if I led into the first corner, I would've had the pace to stay there.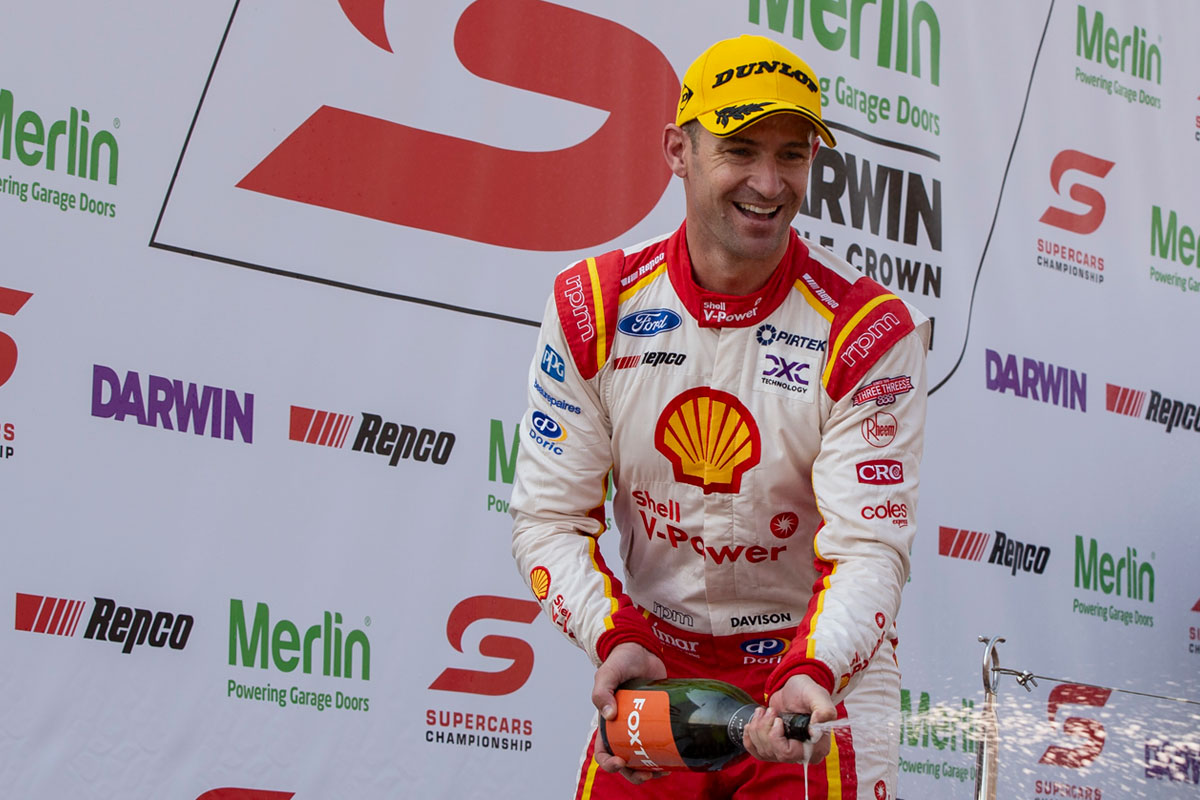 We've been strong at every round, but we want to be stronger, we want to be winning. I'm incredibly excited to get to Townsville and keep the ball rolling.
Written alongside James Pavey