In the coverage we got to see what 500 Races meant to you, but did you want to specifically thank some people who have been so important throughout?
I really wanted to downplay the occasion, it was something I wanted to ignore but it is not lost on me the special milestone. I was just so focused on success for the weekend and getting an outcome from the team's perspective. In taking a moment over the weekend to be reflective after the team celebration, it is truly amazing what I have been able to experience over so many years in the sport, as well as all the people you have worked with, all the changes in the category and not to mention the incredible highs/lows.
As far as the support from people goes, this is where I feel so much luck and gratefulness – having my Family in Mum/Dad and Alex as well as my wonderful wife Riana, these are the guys who have kept me up at it through the tough times. My sponsors in Doric and IMAR who have come on this journey with me, mates like Jamie Whincup (rivals as well) but mates who help push you.
When I came in it was Skaife, Lowndes and a first Bathurst with Brock who are some amazing names I got to be around and experience time with. It has been such a great blend of the old school drivers and the new age stars in my time. I am absolutely proud to see my friend Jamie become a 7-time Champion then see guys like Mclaughlin and Mostert come in as rookies and watch how they have done since as well. Ultimately though, I still get the same nerves and I am still as hungry at 500 as I was at Race 1 which shows me I am not ready to look at the end.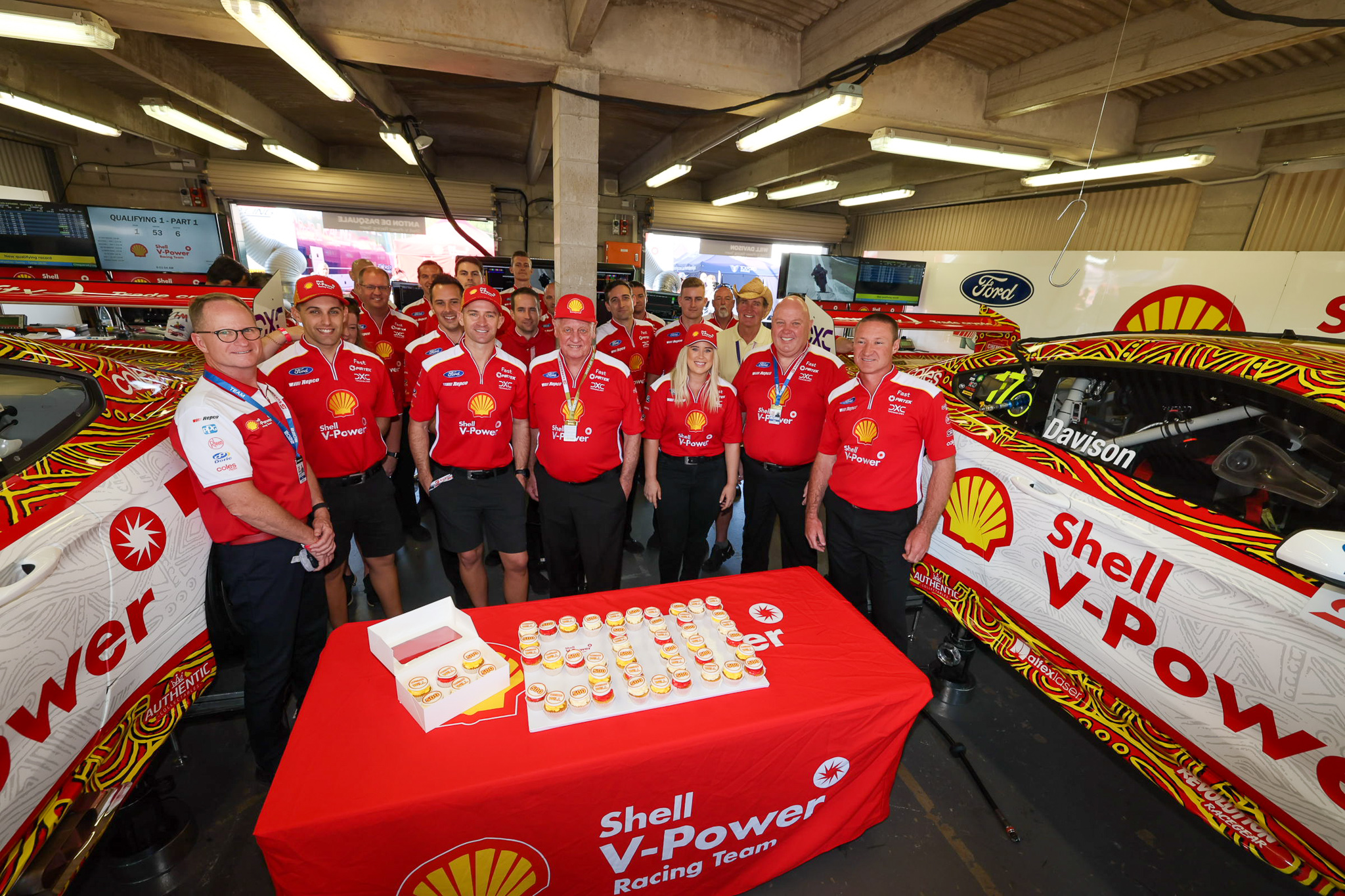 What is it like to live through having a milestone play out, when your main focus is on the racing?
It was a great weekend with some great racing for all to enjoy. I have felt this whole season with the continuity and second year with the Team at DJR, that I am finding new levels and taking it up further. I thought early on everyone's perception was it would be straight back to a familiar team and that the results wouldn't improve past their previous levels – but here we are getting better each meeting and pushing the car forward. The search isn't over for more performance and bouncing back quickly from Winton is such a positive thing to take away from Darwin.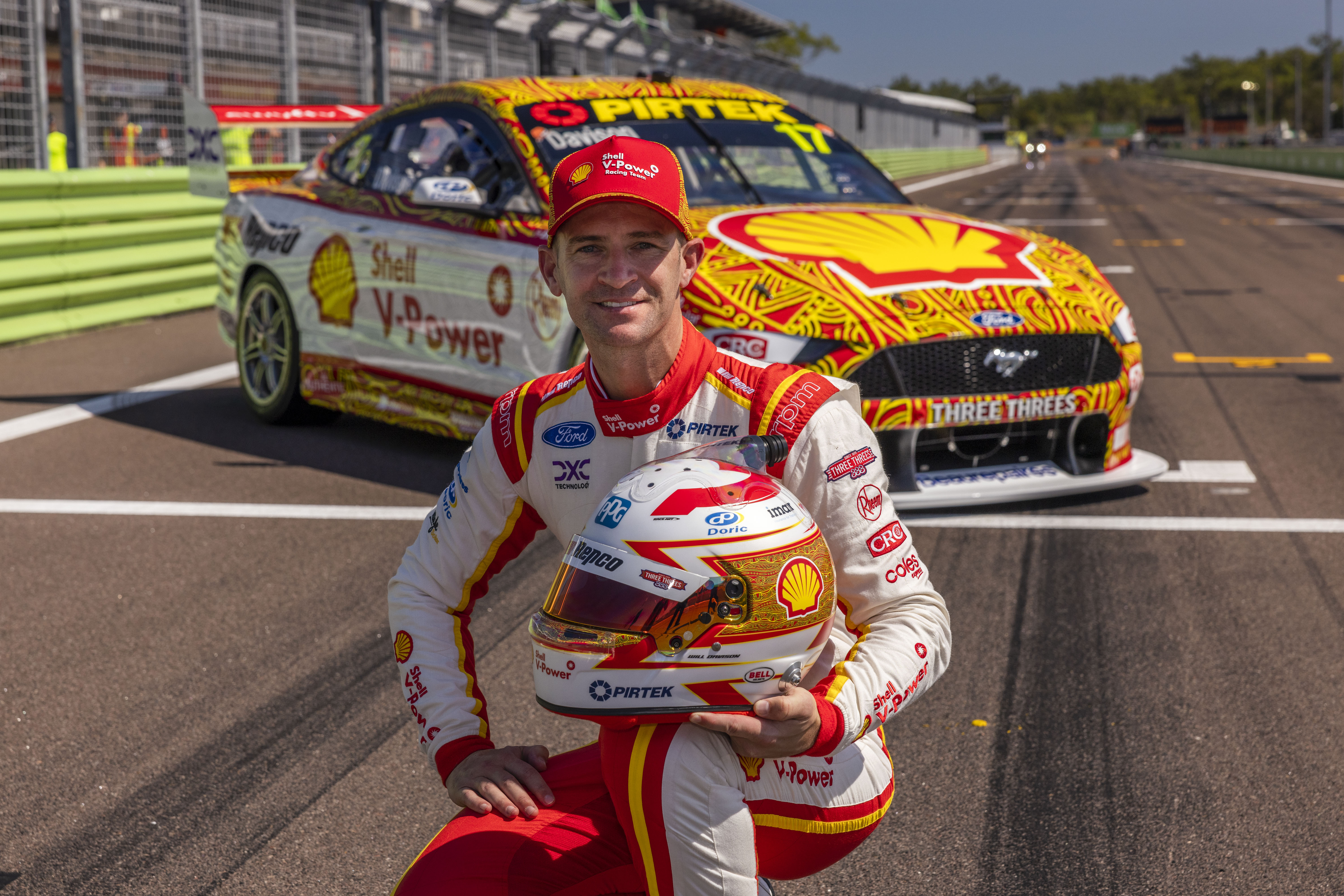 The car was incredibly quick, it must have been a hell of a ride for that Shootout lap?
The car was quick, the shootout was just an amazing feeling. I can't help but think straight away about winning the races though. I am just so impressed with how competitive this category is at the moment, it really is something to witness. To win now, it takes a perfect performance of starts, tyres, strategy and race management to push yourself to the front of the pack in this ultra-competitive environment. As drivers we are looking at everything from in laps, out laps, pit entries and just every single element we can to find those tenths you need to win. We know qualifying has been a strength this year and I will never get sick of that feeling of getting the absolute most of yourself/car in a lap like that, it is not easy, you have to build and build as well as have the trust in the car to execute what you visualise. It is such an amazing feeling and the car was a serious pleasure to drive in that shootout.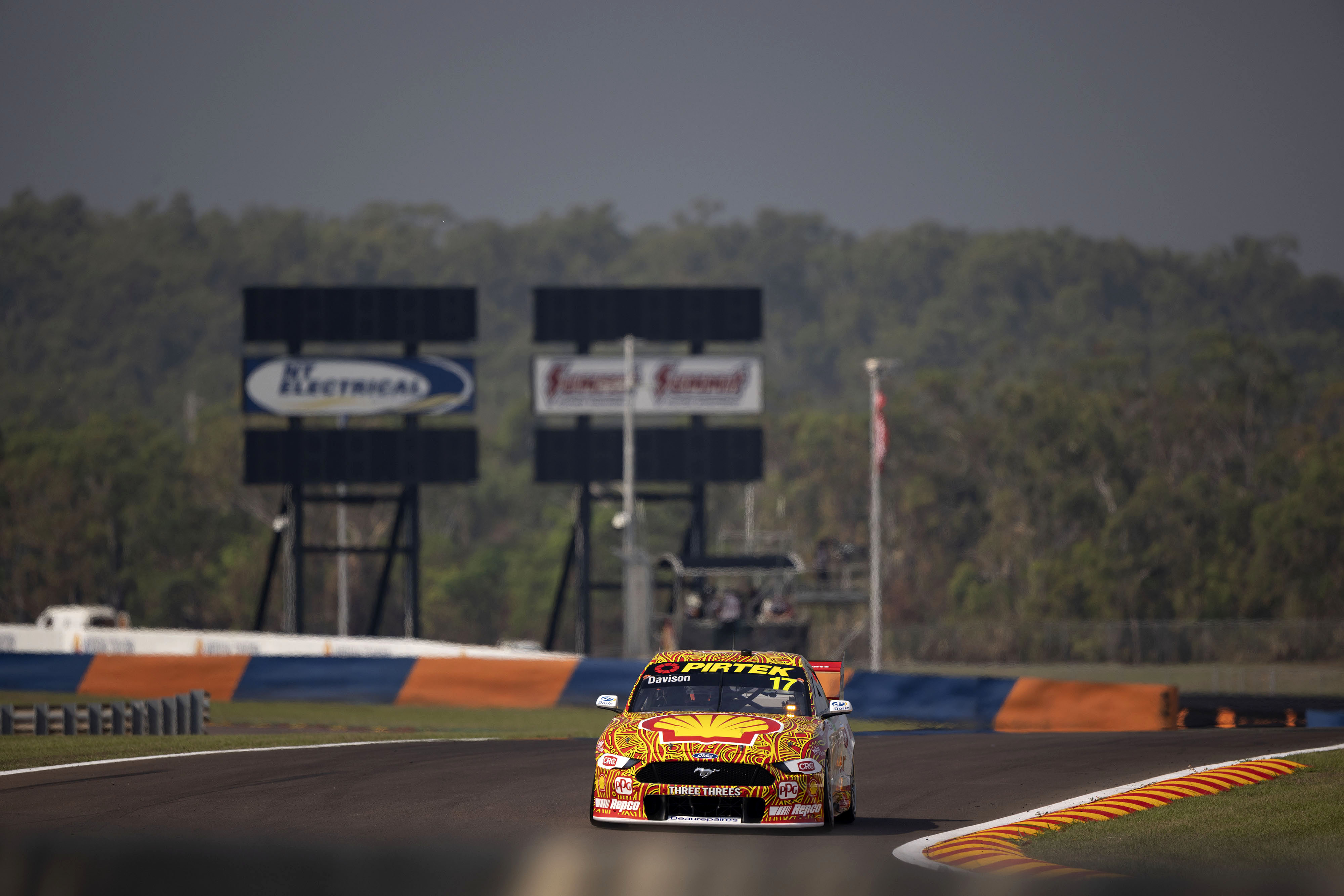 A couple of good tussles with Anton, but a lot of respect between the two drivers. What makes your dynamic as successful as it has been?
I am working well with Anton, it is a really strong atmosphere within the Team. We both love what we do and work hard together to help each other's progress which is exactly what you want as a racing outfit. Anton is at a different stage in his career which makes us compliment each other well, I have made some mistakes and certainly have been learning from those mistakes but, he is certainly open minded and lets me help him in some areas and that all just helps the bigger picture. When it comes to racing, we both want to beat each other of course – but it's a competitive spirit driving us and its keeping our group together, strong. You will always be able to expect hard but fair racing from us both in those situations.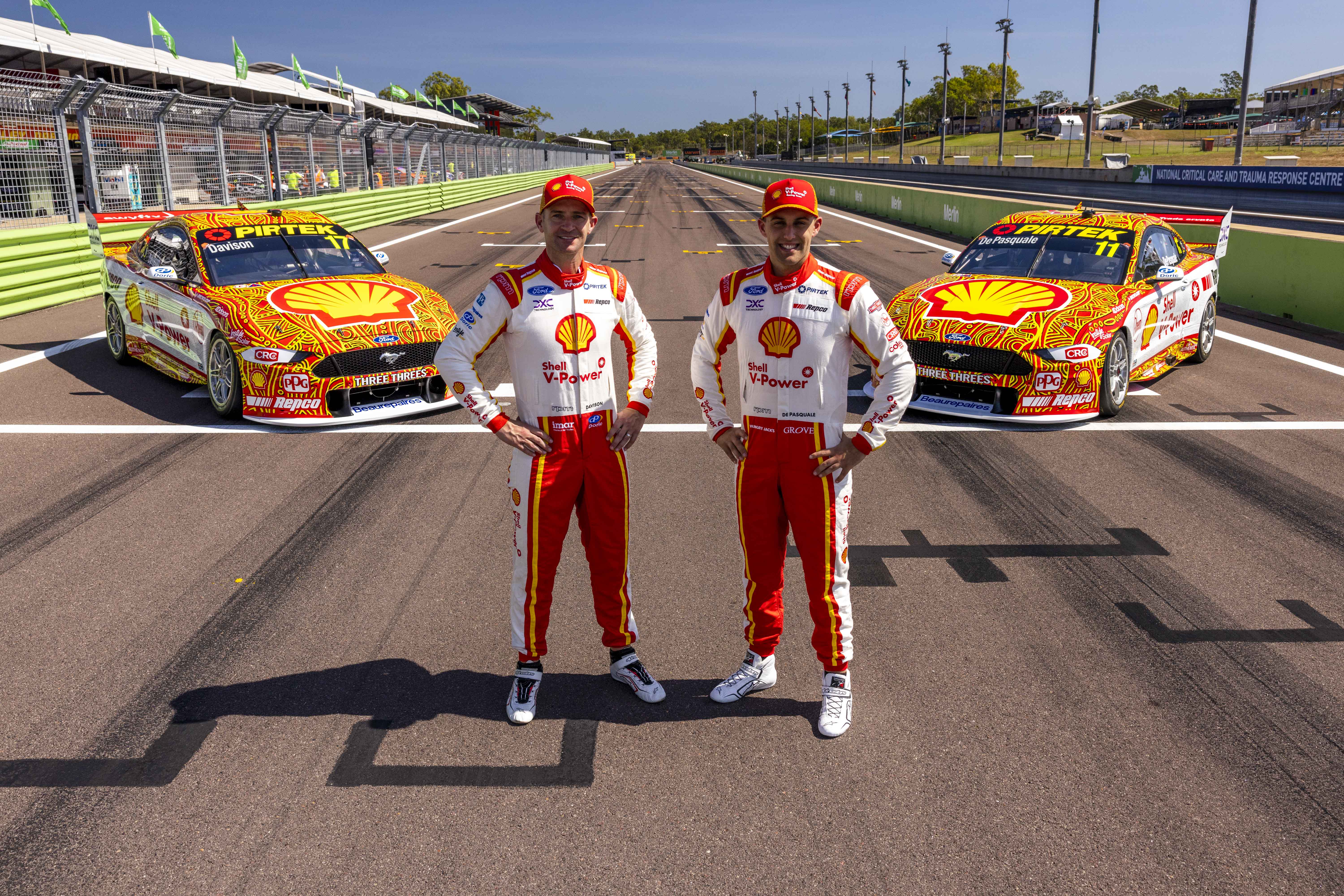 Off to Townsville next, a track you have enjoyed good results at. What are you hoping for from the round ahead?
Cannot wait for Townsville, it is such a different track from Darwin but we are taking a real hunger and positive attitude there. It is a fun track and then throw in the elements of it being longer in distance and involving different tyre compounds and some fuel it will make for a great spectacle. We felt we were reasonable at this circuit last year and took away a podium from the last race so we are feeling we have a good starting/reference point there get at it. There's going to be some great racing on that style of track and we hope that with a great car and a little luck we can get at it and amongst it all.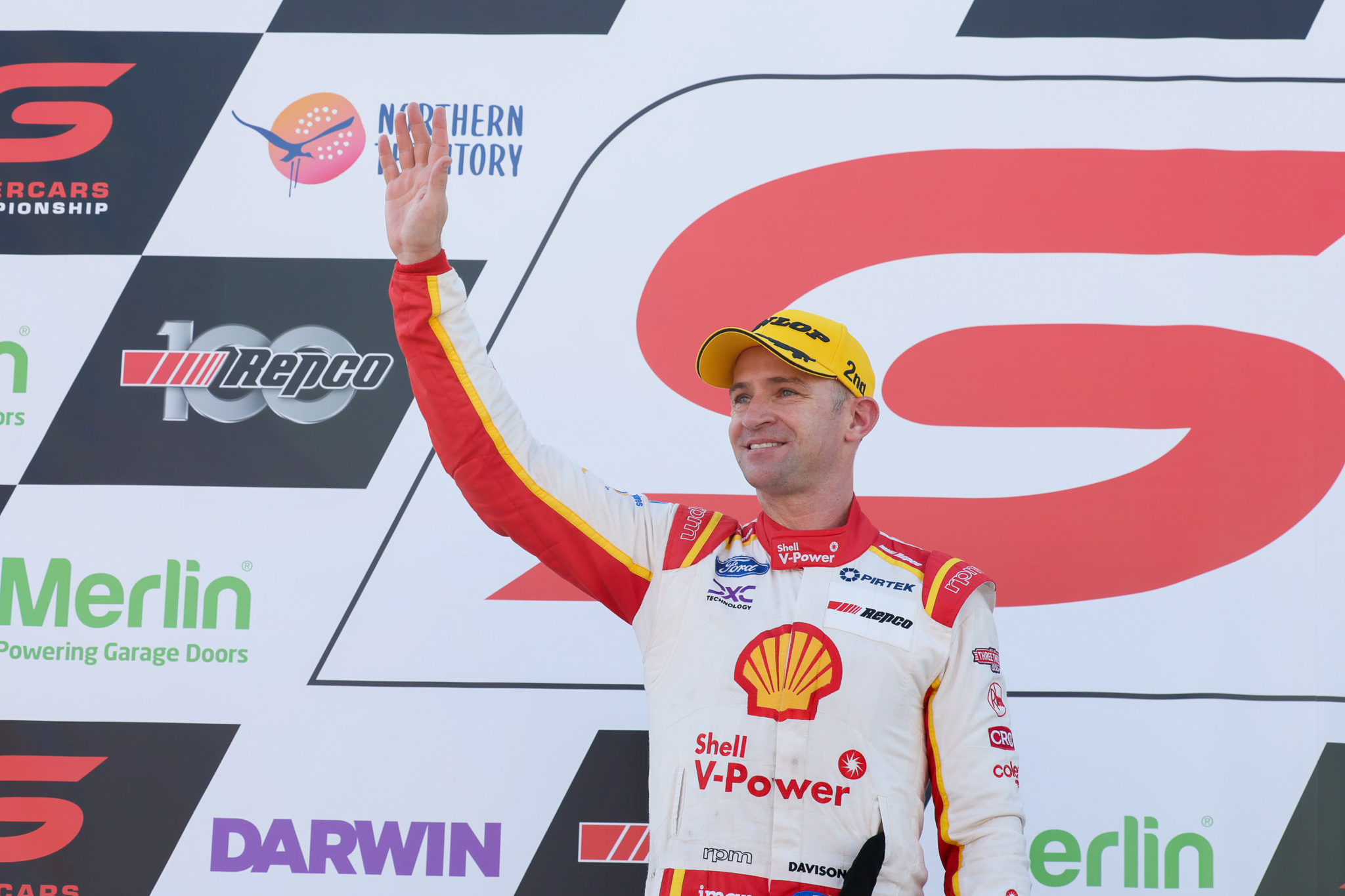 Will's Wrap is proudly supported by:
imar, Insurance for Tradies: https://www.imar.com.au/
Doric, Innovators of Hardware for Windows & Doors: https://doric.com.au/